Famous Kacang and Muruku from Ipoh Kacang Putih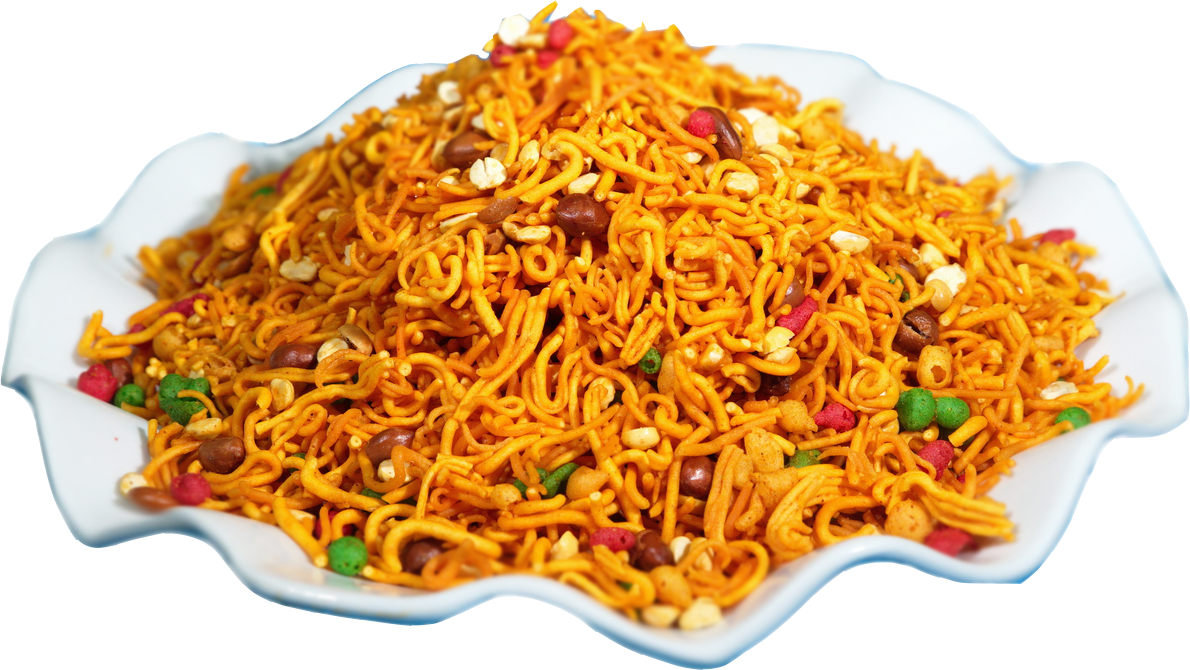 All our ingredients are vegetarian base and Halal, we have been seasoning with Tomato, Lime, Garlic and Masala in addition to our authentic traditional flavours.
Get 10% Off On Your First Purchase!
Fresh, flavorful, and diverse snacks for all dietary preferences. Convenient packaging, excellent customer service. Highly recommended for a delightful snacking experience.
Deal Of The Day 10% Off On All Snacks
Are you looking for a place to buy sorne crispy, crunchy, freshly made Kacang for your family during this festive season,
Sahana Snacks offers a wide range of tasty snacks with unique flavors. Their customer service is top-notch, and the packaging ensures freshness. A must-try for snack enthusiasts!